Cauldron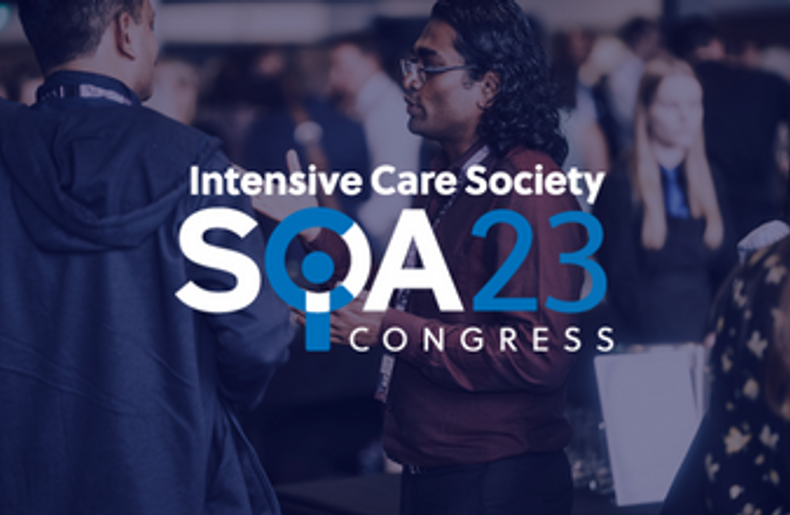 Start your submission
You are invited to submit an abstract on the following title - Climate Conscious Critical Care – How do we mitigate the environmental impact of tomorrow's consultants and their working environment?
Climate change is one of the biggest challenges facing us. Intensivists have as much of a duty as anyone to reduce our environmental impact. We work in a system where even switching off the hospital heating can seem like an insurmountable challenge. We've all seen the film where the robot supercomputers are asked to solve climate change and start by killing all the humans. But short of this extreme action (!) how would you continue to save lives and make our training and where we work more climate conscious?
The top four highest scoring abstracts submitted in response to this title will be invited to give a presentation to a panel of critical care experts at the SoA23 taking place 27-29 June at the ICC Birmingham. Selected authors will have the opportunity to present their views over 15 minutes (10 minutes presentation, plus 5 minutes of Dragon discussion / grilling!). Get ready to enter the Dragon's Lair! Instructions will be sent to the corresponding author after the review process.
Eligibility
Doctors in Training with an interest in ICM, including Specialty Doctors, Fellows, IMG, MTI & CESR programmes
Word count
Abstract: 500 words
References: 200 words
Deadline
26 February 2023, 11:59pm (GMT)