Rising Star - Gold Medal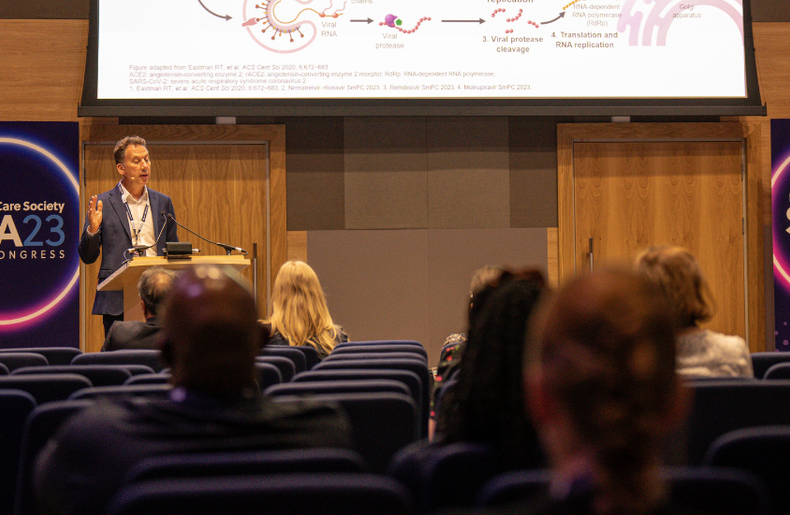 Start your submission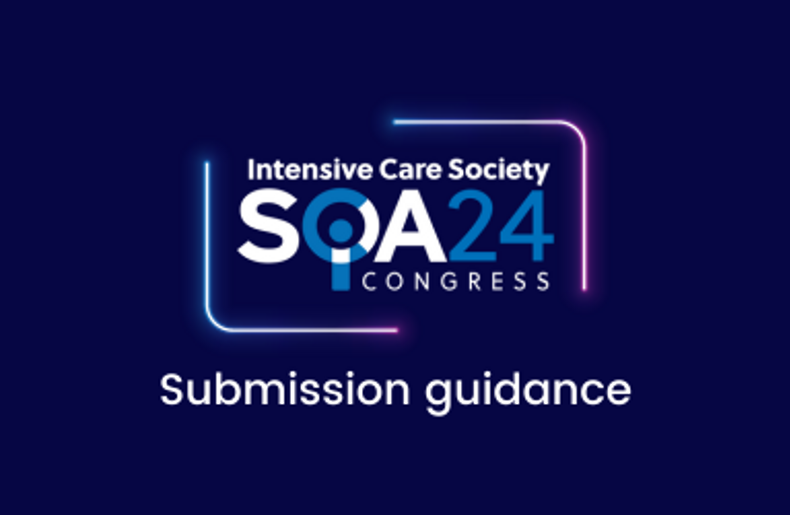 Submission guidance
JICS
All successful abstracts are published in the Journal of the Intensive Care Society (JICS), our PubMed Indexed Journal.
The Intensive Care Society wishes to promote and encourage the presentation of the best critical care science in the UK. The Rising Star – ICS Gold Medal is awarded annually to a young investigator (nurse, AHP or doctor) who has shown excellence in science relevant to intensive care medicine. The candidate should submit an abstract, not exceeding 500 words and following the instructions to authors below.
A maximum of five abstracts will be shortlisted for the Gold Medal oral presentation at SOA24 taking place 18-20 June 2024 at the ACC Liverpool. The time allocated for each presentation is 15 minutes (11 minutes presentation, plus 4 minutes Q&A).
Eligibility
The researcher is usually someone who has completed a substantial body of work (e.g. MD/PhD) and should not be in a Consultant / Senior Lecturer post or equivalent (although where the body of work was completed prior to recent appointment they will be considered).
Word count
Abstract: 500 words
References: 200 words
Deadline
Monday 8 January 2024, 11:59pm (GMT)
Key dates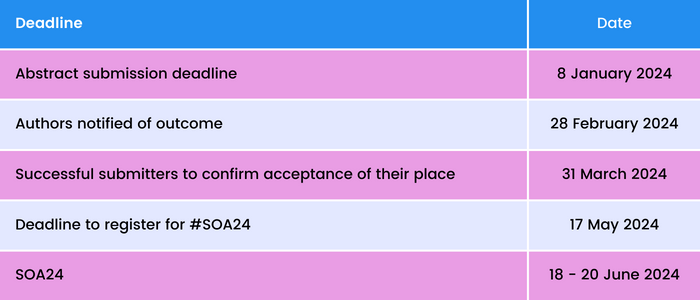 Contact
If you have any queries about the submission process or you want to withdraw your submission please contact us at soa@ics.ac.uk.