Critical Care Tales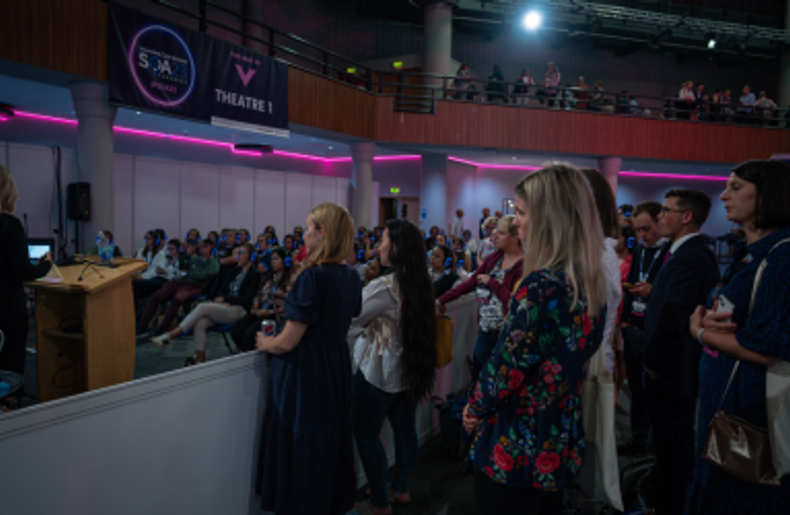 Start your submission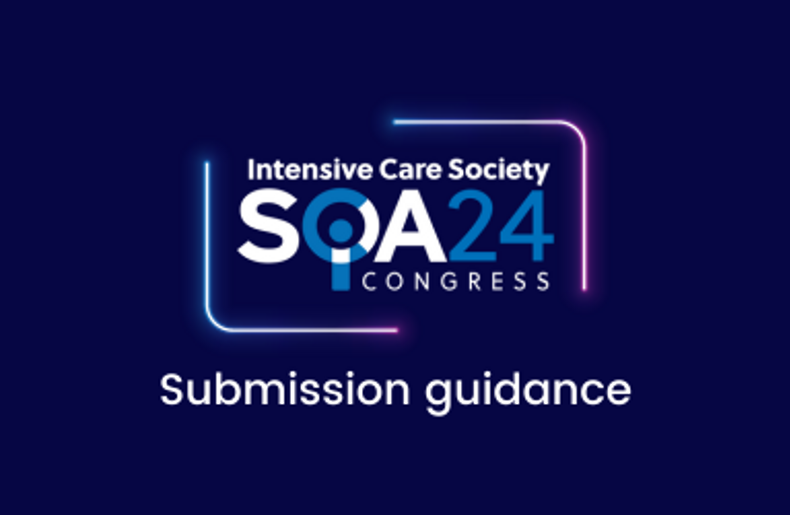 Submission guidance
JICS
All successful abstracts are published in the Journal of the Intensive Care Society (JICS), our PubMed Indexed Journal.
The Intensive Care Society presents - Critical Care Tales: The Butterfly Effect
At the Intensive Care Society, we know that the multi-professional team effort is without any doubt, greater than the sum of any of its parts. Critical care thrives when we understand and value the power of teams, but we also know that within that team are individual people, outlooks, stories and experiences that may impact on patient care when shared widely within the intensive care community. The Intensive Care Society is inviting all members of the multi-professional team (all professions, all grades, including students) to submit an abstract highlighting any of the following:
Quality improvement
Multi- professional approach to quality improvement
Innovations in multi- professional practice
Workforce
Controversies in intensive care
Any ideas that may change practice
Entrants will be asked to produce a 500-word abstract, and these will be scored to choose those who will be asked to present at SOA24, taking place 18-20 June 2024 at the ACC Liverpool. All selected abstracts will have a 7-minute presentation followed by 3 minutes of questions. The abstracts not selected for oral presentation at the Critical Care Tales session, will have the opportunity to be displayed on large digital screens and be presented as a 5-minute oral discussion followed by 2 minutes of questions in the exhibition hall during the Congress poster sessions. These will also be displayed on the event platform throughout the Congress and for up to six months on demand, enabling delegates to browse the abstracts and get in contact with authors.We look forward to hearing from you!
Eligibility
All members of the multi-professional team - all professions, all grades, including students.
Word count
Abstract: 500 words
References: 200 words
Deadline
Monday 8 January 2024, 11:59pm (GMT)
Key dates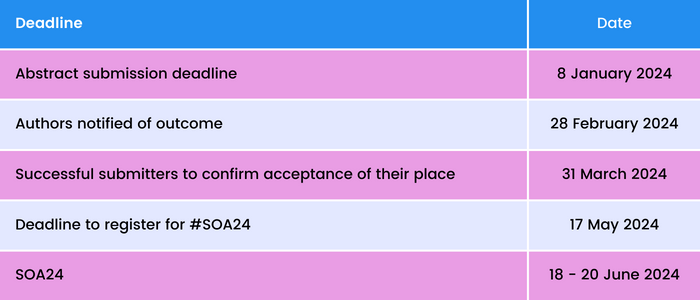 Contact
If you have any queries about the submission process or you want to withdraw your submission please contact us at soa@ics.ac.uk.